At this point, it's damn near comical that people are still sleeping on Ransom. I mean, what else can this man do?! In the last few years alone, he's released a slew of amazing solo albums (Heavy is the Head, Se7en, and the Director's Cut series with Nicholas Craven), collaborative projects (Coup de Grâce with Griselda's Rome Streetz), and features (on Russ' Chomp 2, Lloyd Banks' The Course of the Inevitable, Benny the Butcher and 38 Spesh's Trust the Sopranos, etc). And now, fresh off dropping No Rest For The Wicked in April, the Jersey emcee is already back with another one.
Teaming up with producer Mayor, the duo come through with a fresh six-pack called This Life Made Me. Led by "Last Gasp" with 38 Spesh, there's also a feature from Havoc on the closing track "Purge Nights."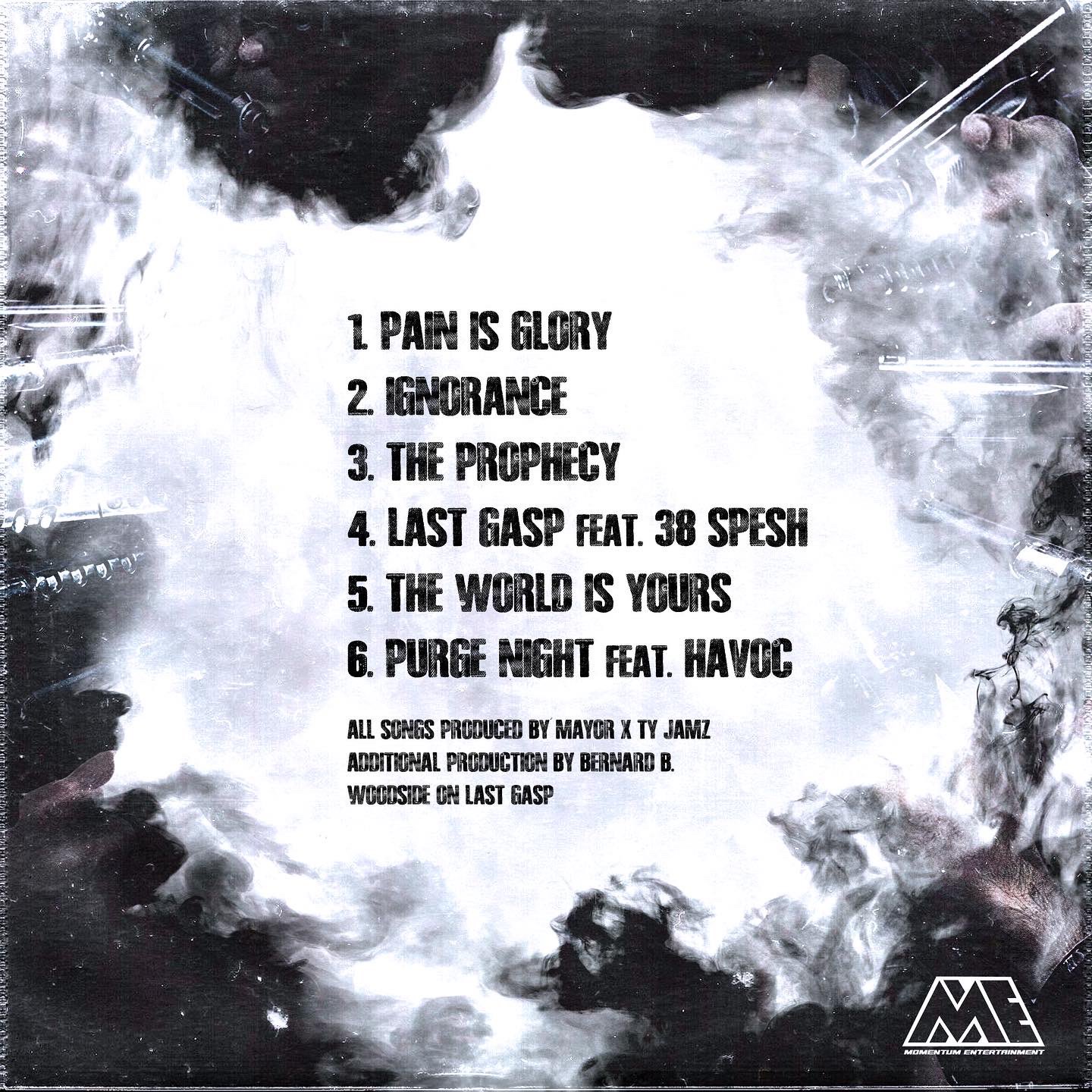 Press play below and add This Life Made Me wherever you get music.
Ransom Drops 'This Life Made Me' EP was last modified: September 21st, 2022 by Shake