Musiq Soulchild is back with his first album in over six years.
Outside of a few singles, a couple guest spots, and a mixtape, Musiq hasn't released a proper album since 2017's Feel the Real. Now, with Hit-Boy at his side, the gifted singer is officially back in action with the release of his new album, Victims & Villains.
"The title is designed to address the topic of the challenges we all deal with in relationships, but I'm approaching it from a slightly different angle than I used to," Musiq says. "It's more abstract, at the same time direct. A lot of people don't realize which one they are; they think they're one when they're the other."
Taking a break from his historic run with Nas, Hit-Boy laces Musiq with 10 tracks – including the previously-released "Beat Of A Slow Dance" and "I Remember You My Ex."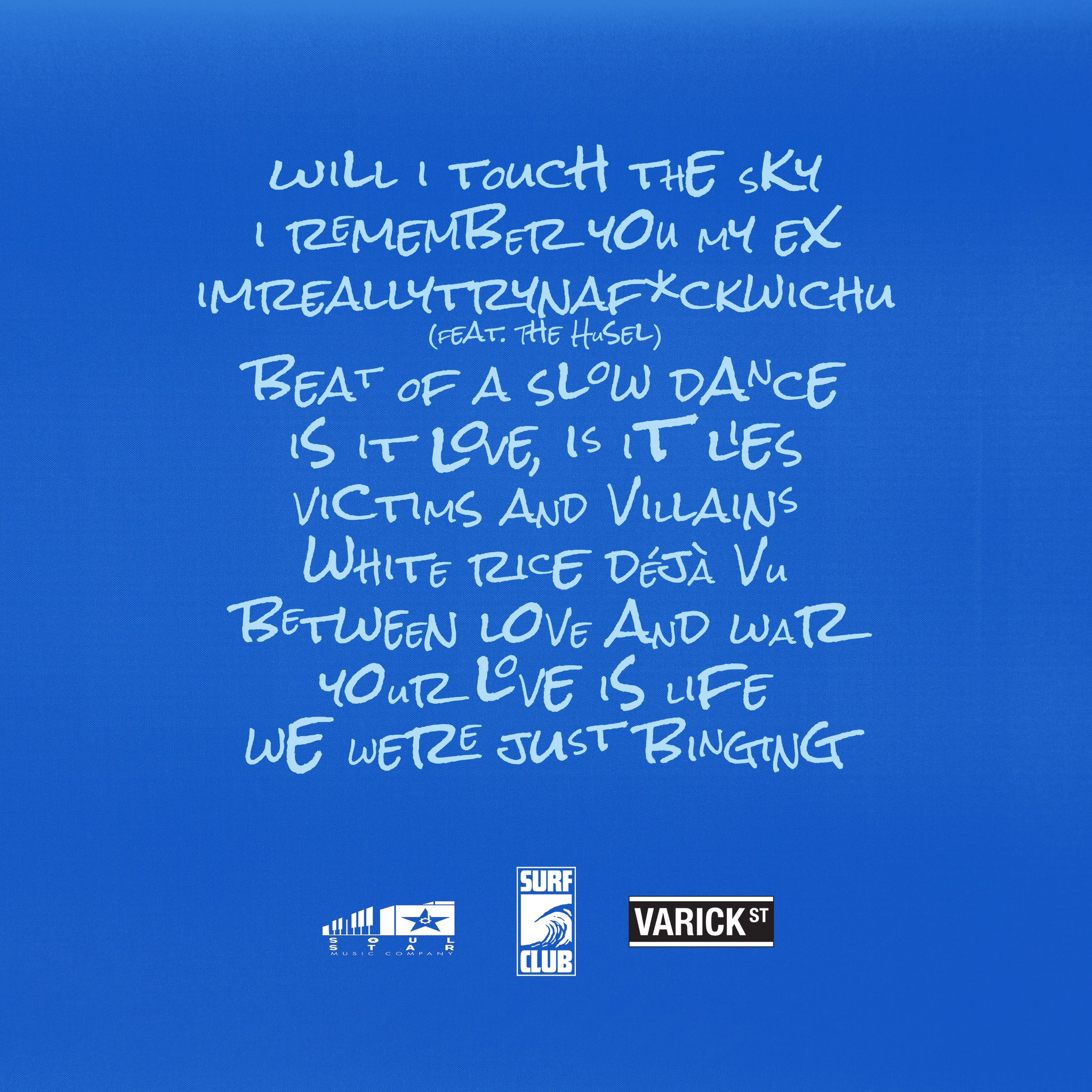 Press play and be sure to add Victims & Villains wherever you get music.
Musiq Soulchild & Hit-Boy Release 'Victims & Villains' Album was last modified: March 10th, 2023 by 2DBZ