It may have taken eight years, but Cam'ron and A-Trak have finally released their collaborative album, Federal Reserve U Wasn't There.
Killa's first release since Purple Haze 2 in 2019, the Harlem rapper resurfaced earlier this month with the Fool's Gold founder to rekindle the flame on the soulful "All I Really Wanted" before following it up with the cold-hearted "Ghetto Prophets." And now, with Dame Dash in the mix as well, the duo have shared their long-in-the-works project.
Equipped with eight songs in total, including the Just Blaze-assisted "Dipshits" banger from 2014, the project is produced by A-Trak (with help from Just Blaze, DJ Khalil, !llmind, Thelonious Martin, G Koop, and a few others) and has features from Conway the Machine ("Ghetto Prophets"), Jim Jones, Juelz Santana, Styles P, Dame Dash, and Mr. Vegas.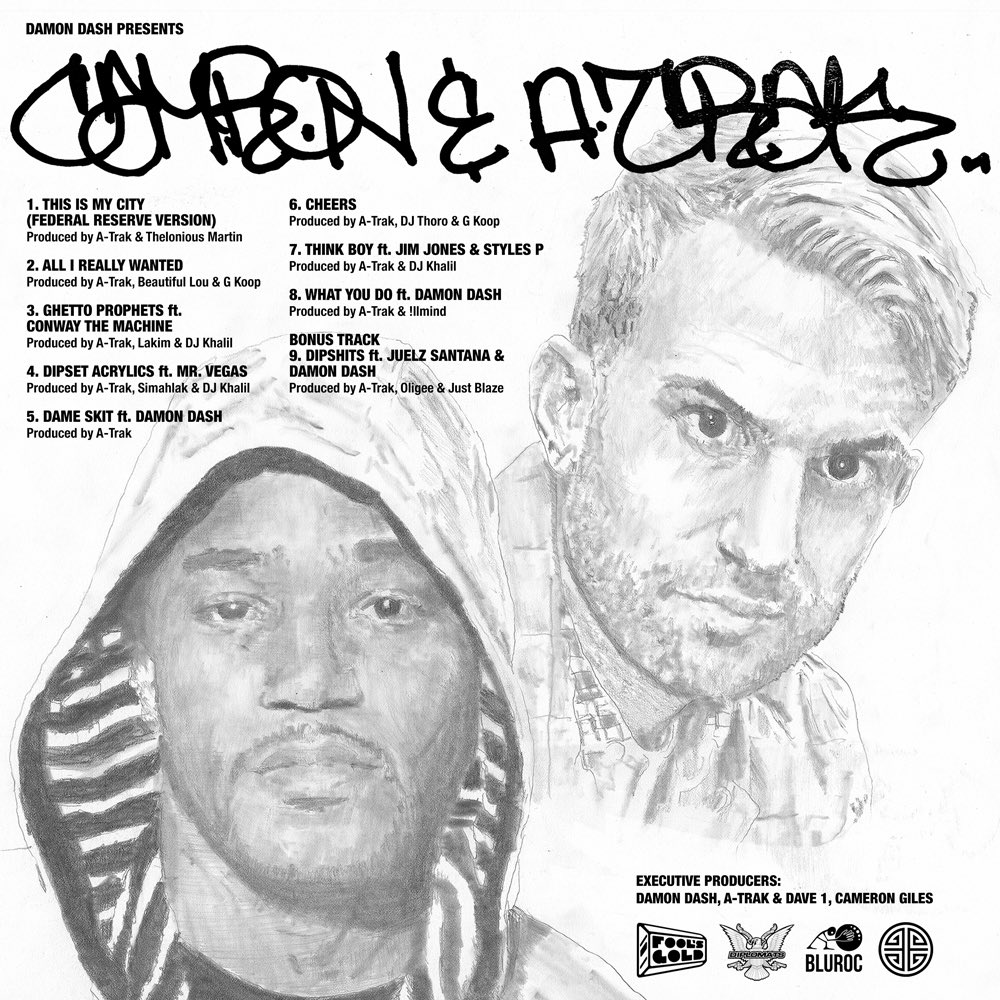 Press play below and add U Wasn't There wherever you get music.
Cam'ron & A-Trak Finally Release Their Long-Awaited Album, 'U Wasn't There' was last modified: September 23rd, 2022 by Shake