It's been two years since Belly released a project. Thankfully, Hit-Boy has our back. Like he did with Nas in 2020, the gifted producer managed to get the Palestinian-Canadian emcee back in the studio. The result? Mumble Rap 2, a sequel to Belly's 2017 mixtape that caught the ears of many – including Jay-Z, who called the "super talented" rapper one of his favorite artist doing it at the time.
"With the first Mumble Rap I had already had a hit record and I wanted to remind people not to forget, where I actually come from and that I really do this," Belly says.
Equipped with 11 tracks, led by "American Nightmare," the album has features from Rick Ross, Gucci Mane, Gil Scott-Heron, and NAV; with additional production from The ANMLS, Danny Boy Styles, and Daheala.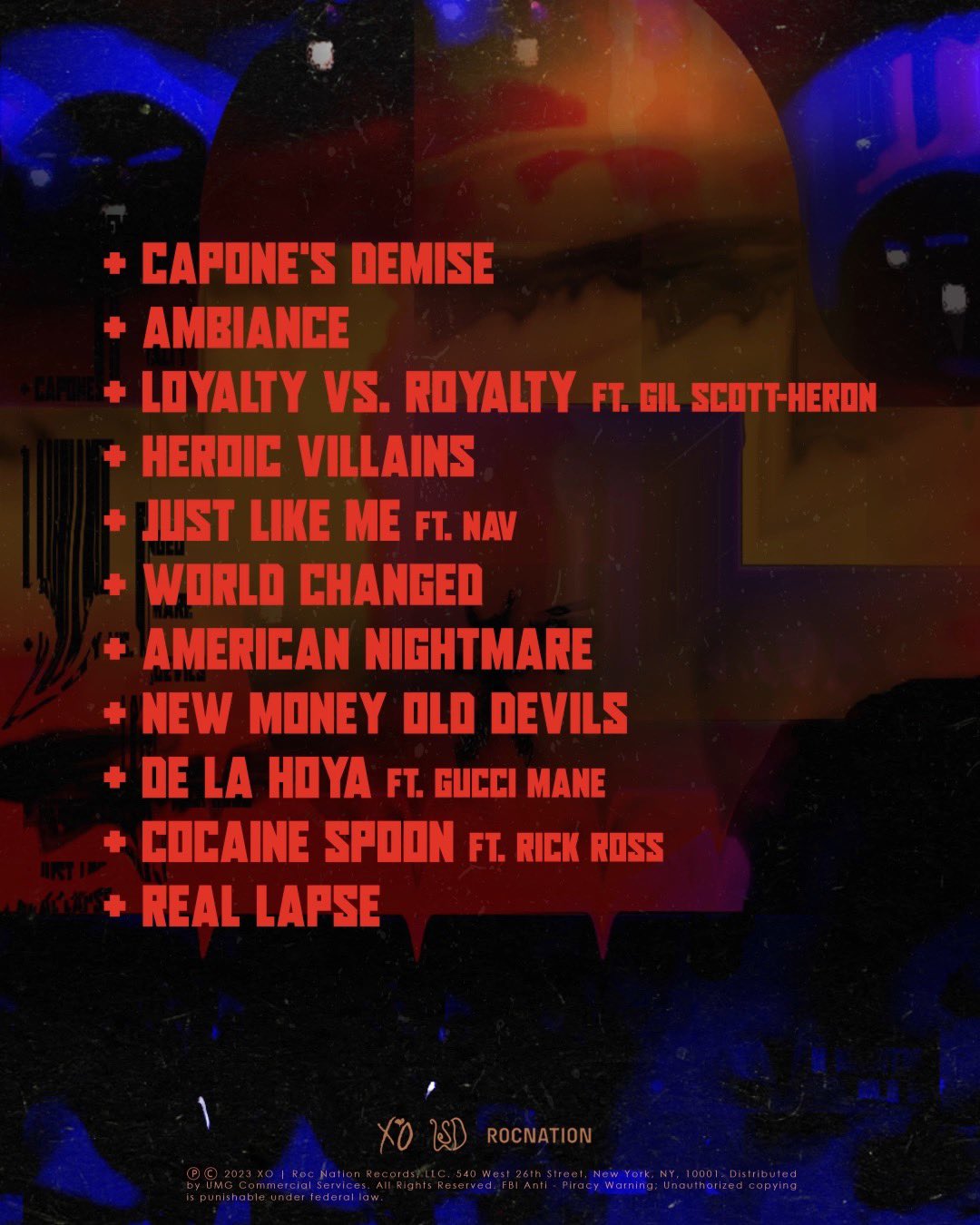 Press play and be sure to add Mumble Rap 2 wherever you get music.
Belly & Hit-Boy Connect for 'Mumble Rap 2' Album was last modified: May 19th, 2023 by Shake