Y2K is not just a term for what some felt would be the end of the world at the turn of the millennium. In fact, the term is now used to describe the fashion aesthetics that came with the early 2000s. Overall, this style has come back into fashion, and it has led to some pretty incredible sneakers. Today, we are looking at five of the Y2K sneaker styles that ultimately dominated the last 11 months. These shoes could very well be perfect for your Holiday shopping.
Adidas Samba OG "White/Black"
Firstly, we have the Adidas Samba OG. Overall, this is a fantastic shoe for numerous reasons. It has that simple Samba silhouette to it. Furthermore, the color scheme is pretty simple as it is mostly white with black stripes. During the 2000s, this kind of shoe was everywhere, and even today, it remains a staple of any sneaker wardrobe. You truly cannot go wrong with these.
Asics Gel 1130 "Canyon"
Image via Stadium Goods
Secondly, you really cannot mention Y2K without also talking about how almost everything had some sort of chrome element to it. The Asics Gel 1130 is already a dope runner that has that turn-of-the-millennium feel to it. However, the "Canyon" color scheme pushes that aesthetic further thanks to the chrome overlays on top of a neutral base. These will make you feel nostalgic, while also making you stand out in a crowd.
Nike SB Dunk Low "White Gum"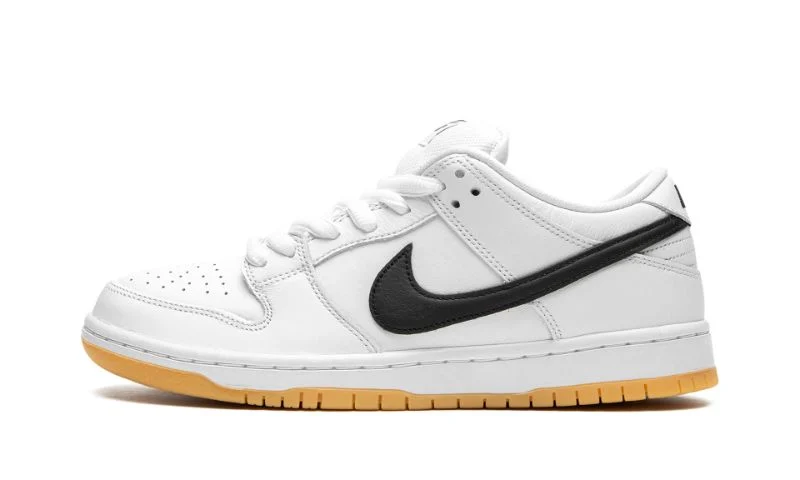 Image via Stadium Goods
Subsequently, we get into a shoe that has made a huge resurgence over the last few years. Of course, we are talking about the Nike SB Dunk Low. Beyond just Y2K, this has always been a phenomenal model. However, the white leather upper, black Nike swoosh and gum outsole come together phenomenally well. Gum soles are also coming back in a big way, which makes this a banger of a sneaker.
New Balance 2002RD "Grey"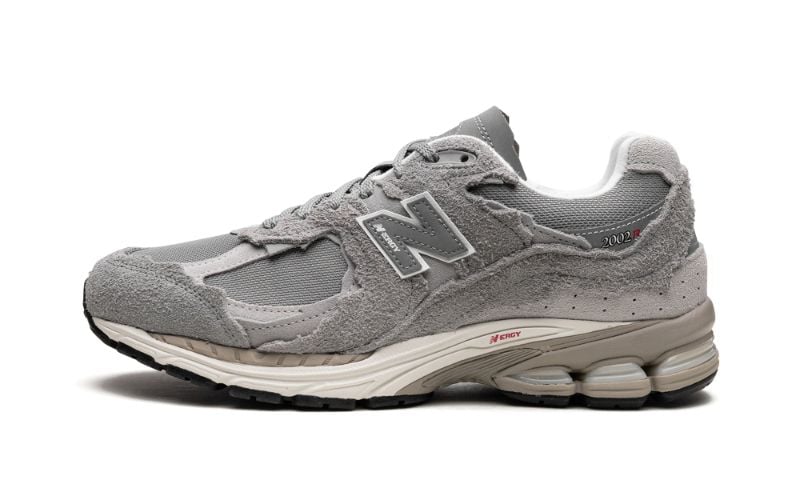 Image via Stadium Goods
Next up on the list we have this gorgeous all-grey version of the New Balance 2002RD. This is a shoe that goes heavy on the dark grey aesthetic. However, it does so in a way that is unique. There is a premium quality to the sneaker. Additionally, New Balance has been increasing its profile as of late, and it has led to some fantastic offerings. With this model, you will definitely be standing out amongst others going for the NB look.
Nike Air Force 1 Low "Terror Squad- Porpoise"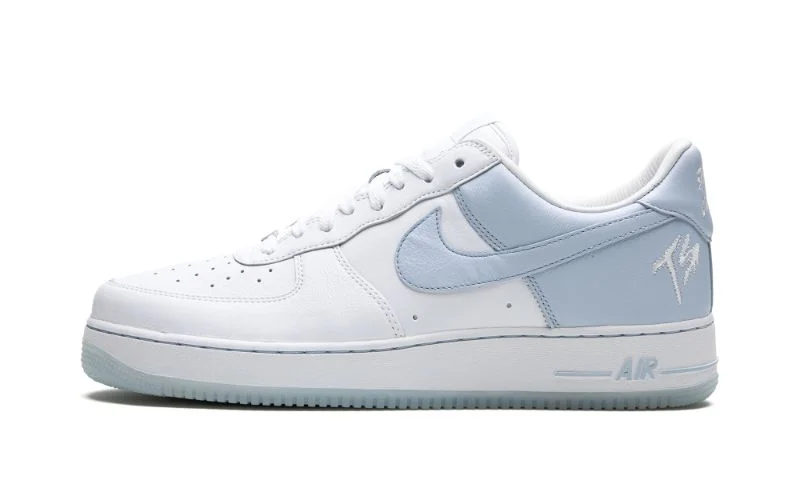 Image via Stadium Goods
Lastly, on this list, we have the Nike Air Force 1 Low x Terror Squad collaboration. This comes in a "Porpoise" offering that will surely appease those looking for the Y2K aesthetic. In fact, we get it on the back heel thanks to the light blue hue that gives off some chrome vibes. Overall, this is a dope shoe and the collab is one that is baked into hip-hop history. Needless to say, it is a must-cop.
Let us know which of these sneakers is your favorite, in the comments section below.
This post contains affiliate links. Please read our disclosure policy.